The MNP Neonatal Follow Up Program is here to ensure the gains made on your baby's early health journey continue through the important golden toddler years – 6 months to 3.5 years.
We love celebrating the many milestones your child has achieved. Neonatology does not end at the NICU graduation. Your child will be evaluated to be sure they are hitting milestones and to provide support if we see opportunities for intervention.
---
Our goal is to track development and identify needs early.

We serve:
Children 6 months old (corrected age) through 3.5 years old with ANY history of:
Prematurity
Critical Illness
Neonatal Surgery
Prenatal Drug Exposure
Brain Injury
Any condition that places an infant at risk for developmental delays
We work with your pediatrician to deliver complementary support for children who started life out as high-risk infants. Pediatric providers can refer patients for additional testing if developmental concerns arise on routine well-child visits.
Best of all, we are currently taking patients from ANY healthcare system. Please give us a call at 612.322.6903 for an appointment, or visit us at mnpfollowup.org.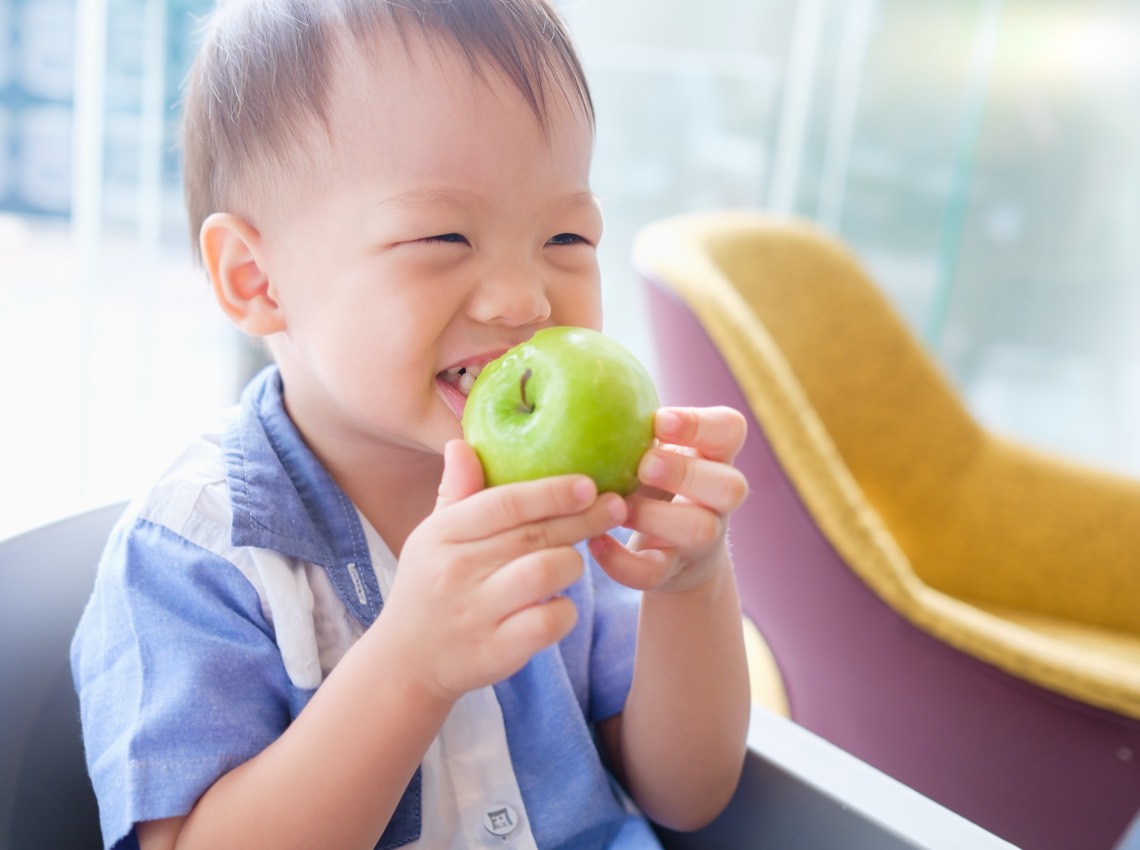 Our Services
Conduct neurodevelopmental testing using the Bayley Scales of Infant and Toddler Development: testing cognitive, language, motor, social/emotional and adaptive/behavioral developmental domains
Provide medical/social/emotional anticipatory guidance and support as related to prior neonatal conditions
A full history and physical exam with growth measurements tracking is done at each visit
Connect families to community resources
Our Goals
Track development and identify needs early
Ensure adequate early intervention services are being provided to achieve best outcome possible
Track neonatal outcomes to accurately counsel future families and providers
Add to medical research literature regarding neonatal outcomes
Identify improvement opportunities from families to improve quality of care delivered in the NICU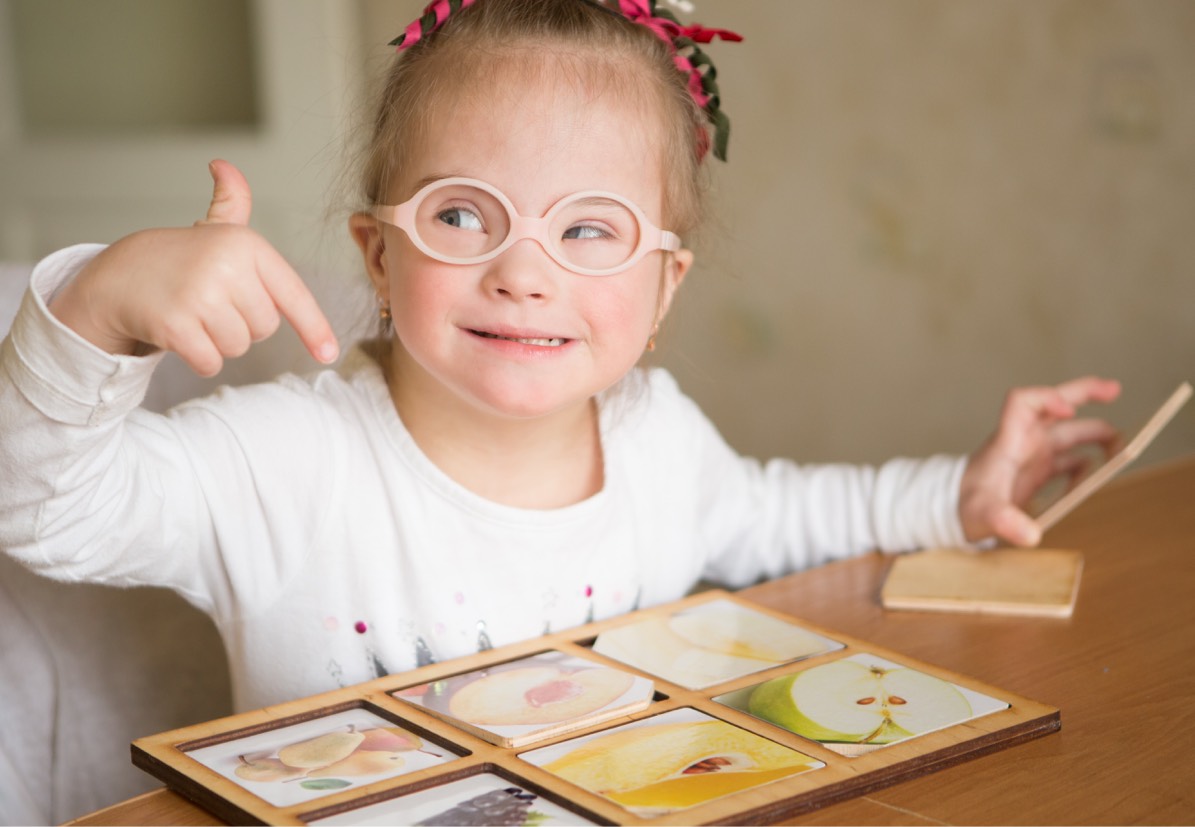 What to expect at your appointment
Your two-hour appointment includes developmental testing by qualified providers and a medical evaluation by a pediatric-boarded neonatologist. The tests used to evaluate your child are play-based and fun. Testing is low stress (for you and your child!), and gives ample time to assess growth, development, and to support your child's progress. And there are snacks!
Depending on what our testing indicates, we will work with pediatricians and external interventional services on any needed next steps to achieve best outcomes.
We are wild about our babies and toddlers, and we want to ensure they are getting what they need. We are excited to showcase their achievements!